Lifted Trucks For Sale Inventory
Custom Order Your Lifted Truck
Why Buy Your Lifted Truck From Sherry 4×4
Official Rocky Ridge Lifted Trucks Dealer
If you are in the market for a lifted truck for sale, you should take your time and do some research before making a decision. Always opt for a lift from a high-quality converter and sold by a reputable dealership like Sherry 4×4. Otherwise, a poor-quality lift can put your safety at risk and void your truck's original warranty. Not only are all lifted trucks for sale at Sherry 4X4 of the highest-quality, but they maintain your original warranty as well.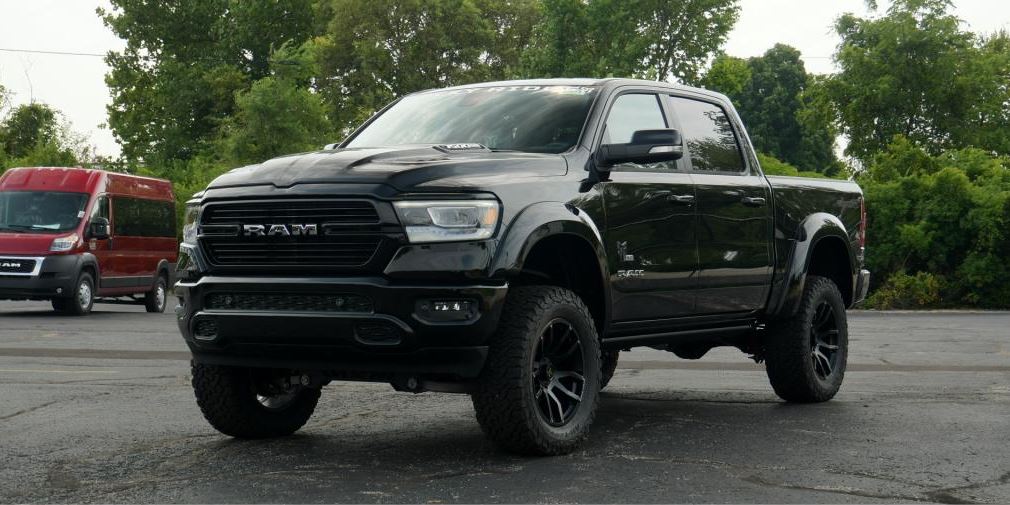 We Carry RAM and Jeep Lifted Trucks
As you check out our selection of lifted trucks for sale, you will notice that we carry lifted RAM or Jeep models. We opt for those particular conversions because of the amazing reputations RAM and Jeep have as manufacturers for building high-quality models that can take a beating and handle off-road adventures while lasting for well over a decade. After all, a lifted truck will do best if it is based on a regular truck you can already count on.
Lifted Trucks by Rocky Ridge Trucks, SCA Performance & RMT Overland
Our new lifted trucks for sale are done by Rocky Ridge Trucks, SCA Performance and RMT Overland. We are one of the few dealers in the country that they trust to sell these vehicles. These awesome trucks are known for their ability to combine muscle and world-class performance with style, technology, and a plush interior. If excitement is what you're after, then a truck from Sherry 4×4 should certainly be on your radar.
Rocky Ridge Trucks has more than three decades of experience converting trucks, vans, and more, giving them the skill and knowledge to make reliable conversions that deliver adventure. The Rocky Ridge trucks we offer all include suspension lift kits plus wheel and tire packages to account for the added ride height. They also feature Rocky Ridge badging and a range of additions inside and out, such as unique bumpers, towing winches, and stylistic changes.
As an official dealer for Rocky Ridge Trucks, RMT Overland and SCA Performance we always have a variety of lifted trucks for sale in our inventory. If you don't see the lifted truck in our inventory we encourage you to contact our staff to custom order your own.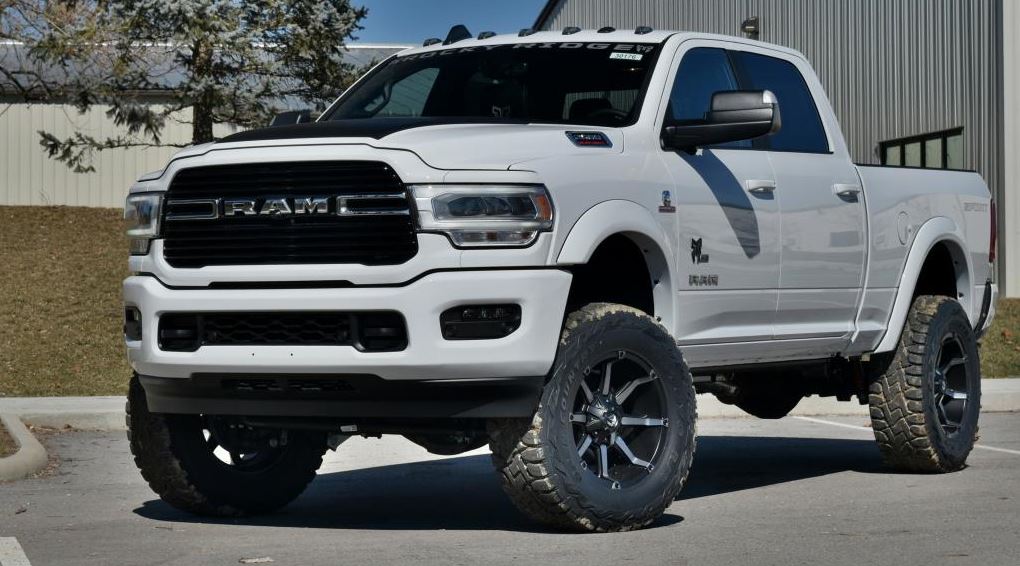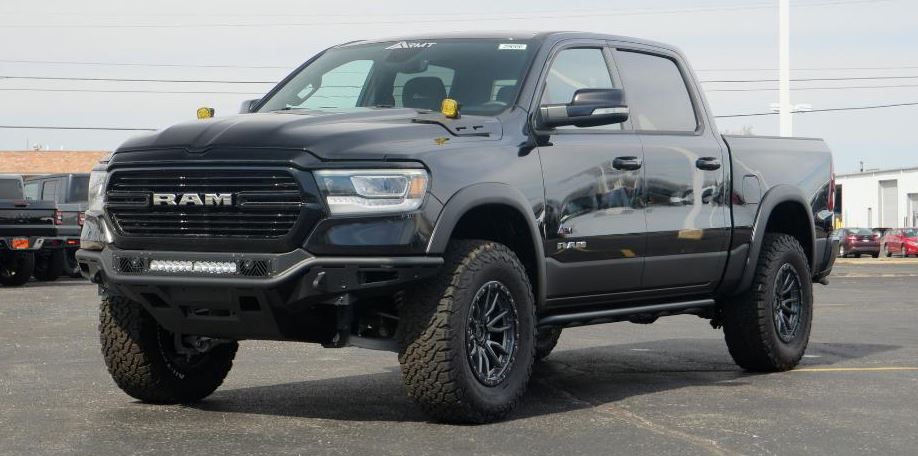 Benefits of Buying Your Lifted Truck from Sherry 4X4
When buying your lifted truck for sale from Sherry 4X4, you get more than just a model you can count on. We also pride ourselves on our customer service, aiming to deliver a seamless shopping experience to customers regardless of what they plan on buying. Our dealership also offers financing to help put your dream of a lifted truck within your reach. We work with multiple national banks and local credit unions to get you the best possible rates, which allows us to help those in a range of credit situations.
A unique service we are proud to offer at Sherry 4X4 is nationwide delivery. Since we are one of a small handful of lifted truck dealers in the country, we do our best to ensure everyone has access to their lifted trucks regardless of where they live. This is why we offer delivery to all fifty states. Our service is reliable and makes it possible to get a lifted truck from Sherry 4X4 even if you live on the other side of the country from our Piqua, Ohio, dealership.