Factory Order Your Lifted RAM Truck
Get the lifted truck you deserve with the customized features that you want and factory order your lifted RAM truck. Sherry 4×4 has dozens of new and used lifted trucks for you. We are one of the biggest lifted truck distributors across the country. 
Our company has the best custom lifted RAM trucks from Sherrod, Rocky Ridge, and more. Get your own. You can choose various custom features like exterior badging, interior upgrades, side steps, off-road tires, and more. And on top of that, our staff will add any extra upgrades you need.
Whether you need an off-road lifted truck or a cool city truck, we have one for you.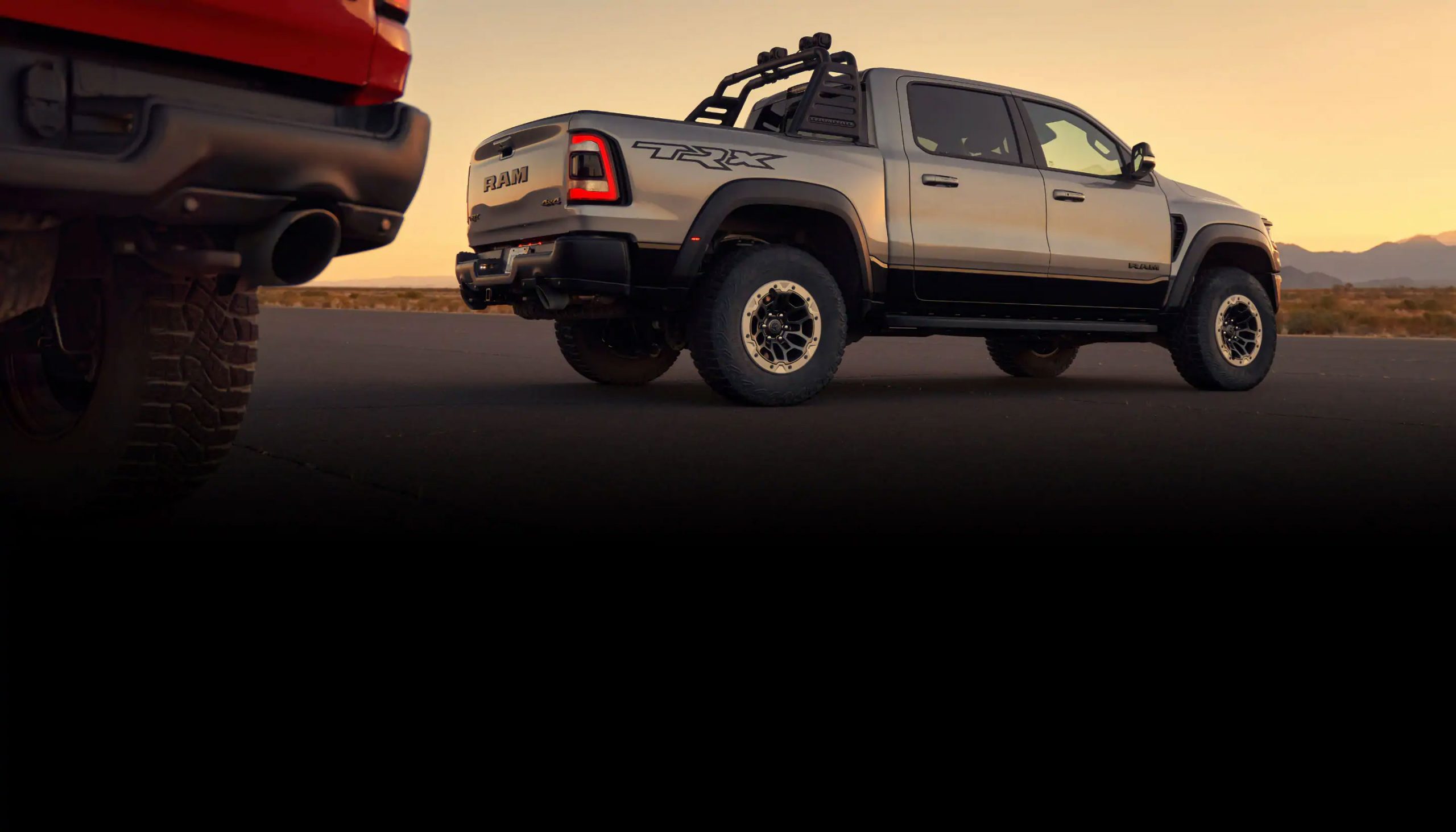 Save Money
Our company's main goal is to have every client in the truck they want. That's why we offer the best price range in the country—so you get a good discount on pre-order purchases when you factory order your lifted RAM truck.
Also, we source our vehicles directly from the factory. These local and nationwide partnerships help us offer factory prices and great incentives. So if you want the best price for your lifted truck, you can work with us to save more.
Besides discounts, we also offer rebates to get you your car at the best possible price. With our locked-in incentives, you will drive away with your off-road truck at an affordable price.
Save Time
The best company not only saves you money, but it also saves you time. That's why we stock our inventory with the latest trucks, new and pre-owned. 
You need not go through the frustration of constant searching by buying from us. Our company strives to deliver America's premium lifted trucks to your area. That way, you can shop, order, and get your vehicle as soon as possible.
At Sherry, we do timely deliveries. Anytime you make an order, we will process it fast and expedite your buy or delivery. We are more than a dealership. Our company is in the business of offering the latest and limited-availability RAM trucks. For example, we have 392 Wrangler, 2022 Jailbreak models, TRX, and more.