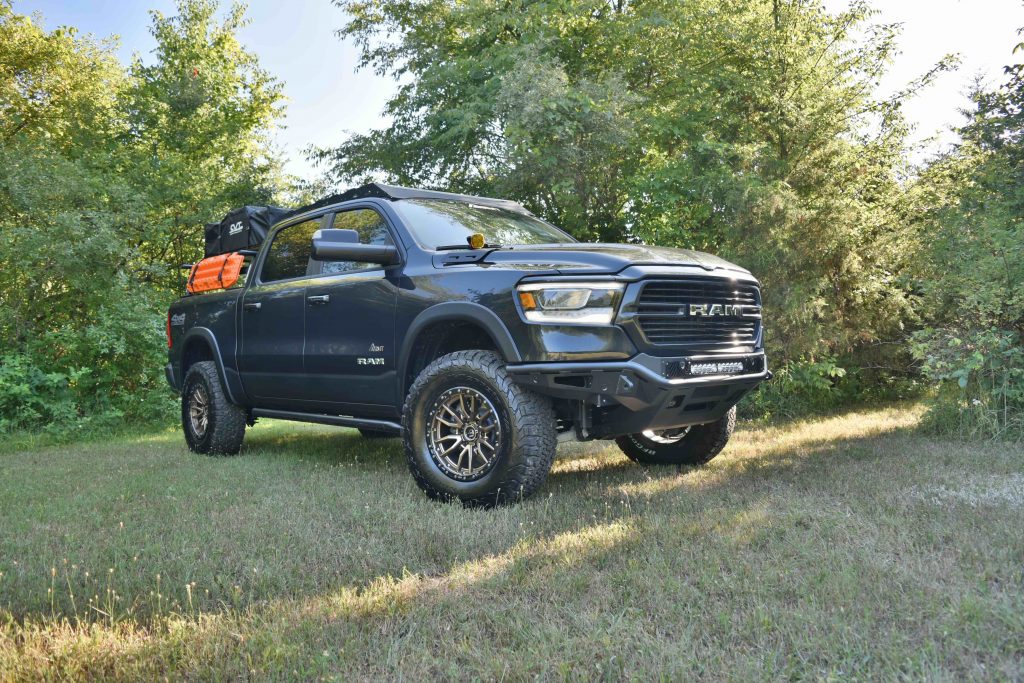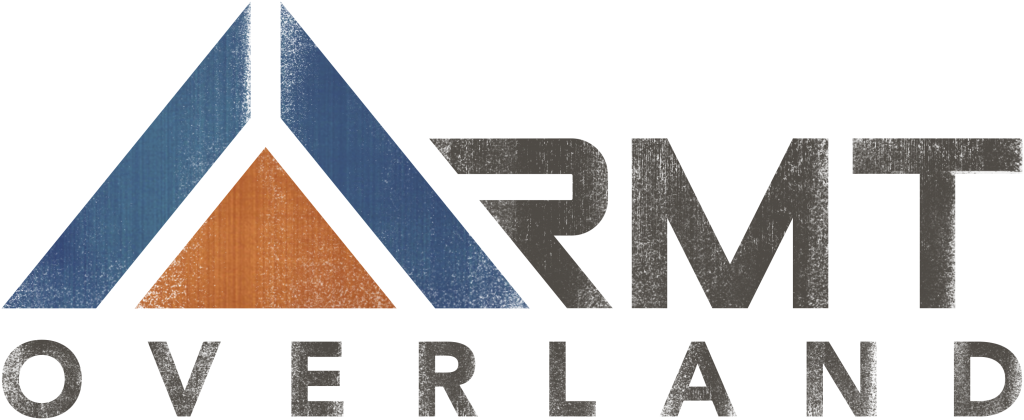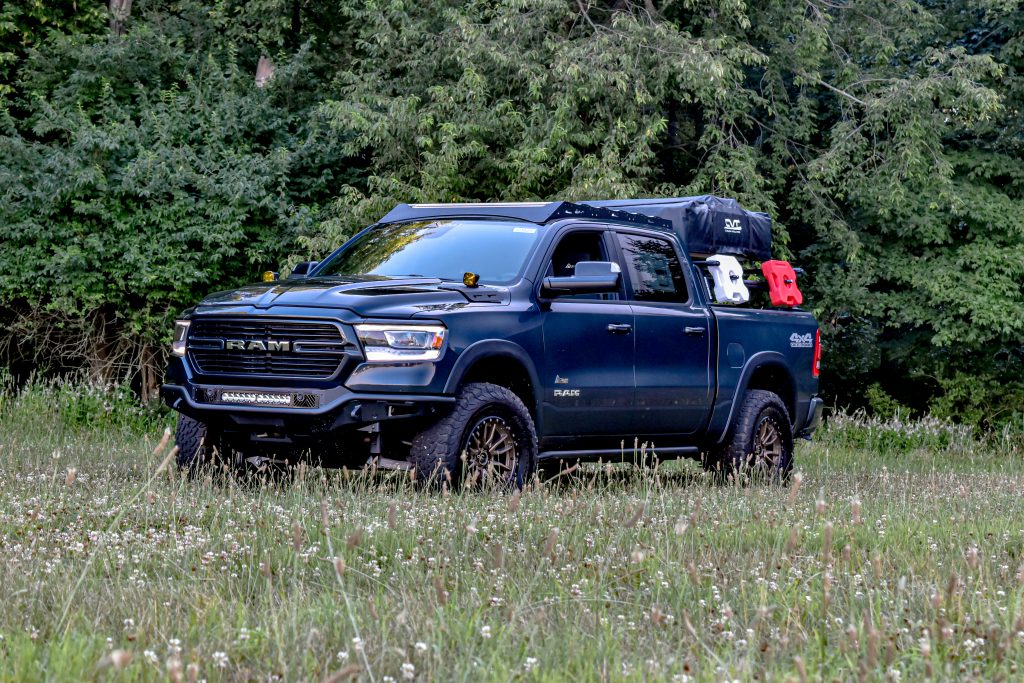 RMT Overland Lifted Ram Truck Inventory
RMT Overland Lifted Ram Trucks For Sale
Our team at Sherry4X4 is knowledgeable about all the latest RMT Overland Ram Trucks to help you get into the lifted truck you need and want. Whether you're looking for a luxury and comfort, or you have your sights set on something sporty, our goal is to help find the right custom lifted truck for you!
Paul Sherry Chrysler is a dealership like no other. From our helpful and courteous salespeople to our amazing finance department, we walk you through the car-buying process to make it as easy as possible. When you make us your dealer, you'll know exactly what you're getting for your money. Stop in or call us today to learn more about our stock of new Dodge vehicles.
As trends evolved and Overlanding (self-reliant travel to remote destinations, where the journey is the principal goal) increased in popularity in recent years, Rocky Mountain Truckworks found itself right in the middle of the movement.
So, the RMT team, with shared passions of outdoor adventure seeking and custom vehicle modification, set out on a mission: to develop a lineup of Overlanding vehicles equipped and ready to drive off the dealership lot and onto the trail. RMT Overland was born.
Countless hours of vehicle conceptualization, exclusive product development, and vehicle testing have been devoted to the new path on which RMT Overland is forging ahead.
Financing on Your New RMT Overland Ram Truck
Need help getting through the financing process when you buy your new lifted ram truck? Our experts at Sherry Chrysler are here to help.
We have a financing option for almost everyone, including guaranteed financing for buyers with less-than-excellent credit. We believe that there's no reason to let credit stand in your way of a RMT Overland custom lifted ram truck, so we'll help you in whatever way we can. All you need to do is apply for financing through our dealership website.
We also work with various lenders to get you the best rate for your situation. You can even start the financing process online by filling out our car loan application before meeting up with us at the lot.
Come Visit Us at Paul Sherry
If you're interested in finding your perfect lifted ram truck we would love for you to check out our new RMT Overland inventory online. We keep our website inventory updated to make it easier for you to browse our selection and get an idea of what you're looking for. With each vehicle, we have in-depth descriptions of features, several photos and a 4K HD video to give you an accurate idea of what it has to offer.
After you're finished browsing, you can give us a call at 937-778-0830 or stop in to get more information and look at the vehicles you're interested in.
Ready to visit us here at Paul Sherry? We're located at 8645 North County Road 25A in Piqua, Ohio, off of exit 83 on I-75. Our sales team will help you find what you're looking for, explain the financing process, and work hard to get you in your Dodge.