Posted by

Alysia W.
Comments Off

on How to Order A New RAM Truck From the Factory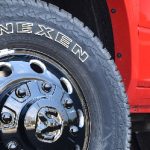 When you factory order a new RAM truck, you end up with many benefits that you wouldn't get from a traditional purchase from the dealership lot. A factory order allows you to completely customize your vehicle with colors, features, and style. If you've been eyeing a limited edition RAM truck, you'll be more likely to get your hands on it with a custom order. This can be a great option considering the shortage of vehicles available on the dealership lot. 
Choose Your Vehicle Options
A factory order RAM truck can be built with just about any configuration you could want. During the first step, you'll get to choose your model, colors, and interior features. This is the perfect time to decide if you want leather seats, special technology, or a unique exterior color. 
Get Your Factory Order RAM Truck Pricing
The features, model type, and colors will determine the total price of your factory order [...]
Posted by

Ryan
Comments Off

on Easy Lifted Jeep Wrangler Discounts You Should Know About
Shopping for a vehicle like a lifted Jeep Wrangler or Gladiator does not have to be intimidating at all. Whether you opt for a new or used auto, you will be able to find a few important lifted Jeep Wrangler discounts. When you talk to the sales team at our Sherry lifted Jeep dealership, we will gladly let you know about the various discounts and incentives that you may be eligible for. The following information can give you an idea of some of the most common sources of discounts.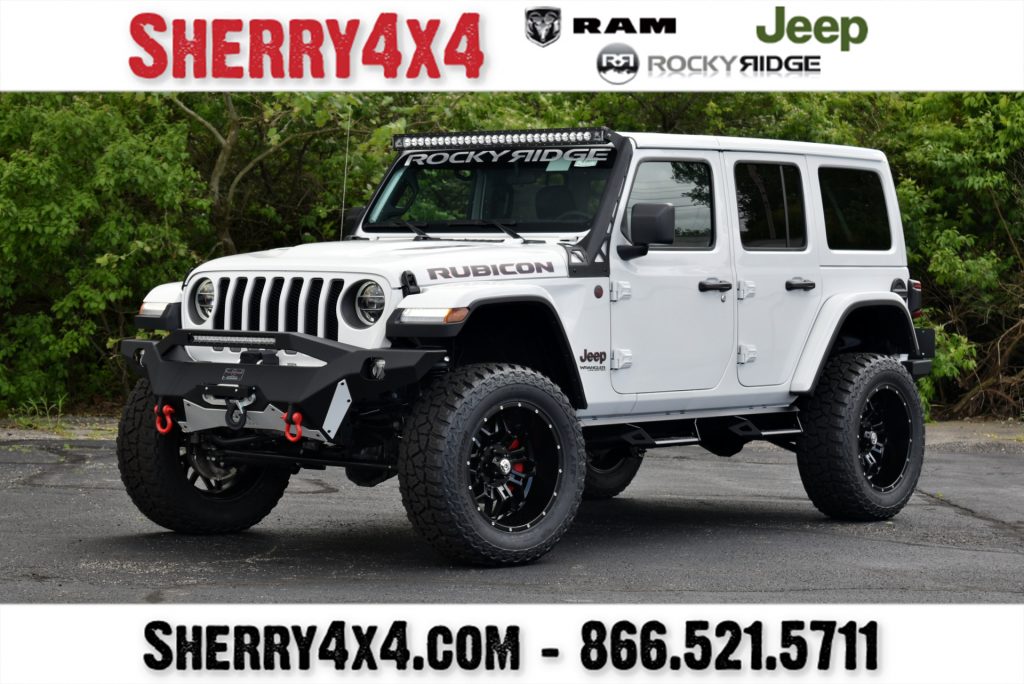 Military Discounts
One of the most common lifted Jeep Wrangler discounts that clients at our Sherry dealership use is a military discount. This is our way of showing our appreciation for service members. We appreciate all that you have done to keep the [...]