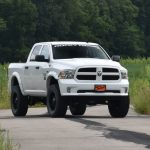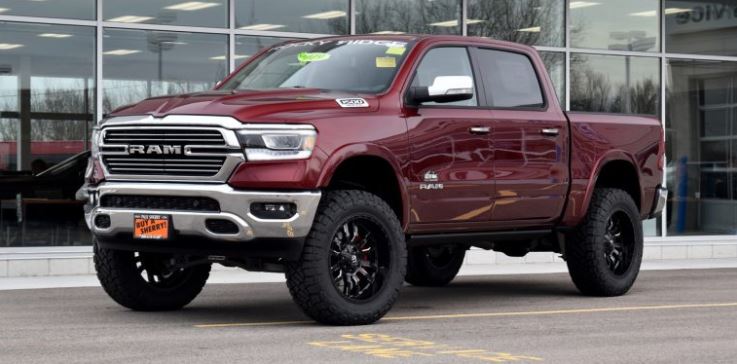 When you head to Sherry 4×4, you will notice that our selection of lifted RAM trucks has been updated. The latest models are now available on the lot, offering even more choices than before for those who prefer the height and off-road capability of a lifted truck. Our lifted RAM trucks are Rocky Ridge conversions, a brand with a long history of producing durable, reliable conversions. Explore the Rocky Ridge lifted RAMs you can find in 2019.
Based on the RAM 1500 or RAM 2500
As you consider the RAM lifted trucks, you will notice that the lifted conversions can be based on either the RAM 1500 or the RAM 2500. This lets you take advantage of a Rocky Ridge lift whether you want a full-size, light-duty pickup or a heavy-duty pickup that can tow [...]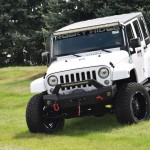 Since Rocky Ridge trucks can be hard to find at times, most drivers have numerous questions about these vehicles, from what the lift kits do to how much experience the company has. Here are some of the most frequently asked questions about Rocky Ridge Jeeps and trucks, answered to clear up your doubts.
Who Can Add a Rocky Ridge Suspension Lift Kit to My Vehicle?
A Rocky Ridge package can be added to an existing vehicle as long as it has fewer than 25,000 miles and is under two years old. However, you cannot install this package yourself. Part of the reason for Rocky Ridge's success is that the production staff has a high level of craftsmanship and experience, ensuring the safety of all conversions. Every single member of the Rocky Ridge team undergoes training and development. Even "rookies" by these standards have done nearly 1,000 installations. The company simply can't ensure the same quality [...]