Posted by

Ryan
Comments Off

on 5 FAQ When Buying A Lifted Jeep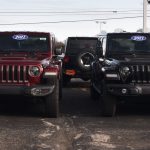 How Much Are Lifted Jeeps?
Lifted Jeeps can range in price depending on the Jeep you want to lift and the kit you want to add. Typically new Jeep Wranglers cost between $40,000 and $90,000.
While that range can be large, it best to consult with a lifted Jeep expert to find exactly which Jeep and lift kit best meets your budget. An expert will be able to reduce which options aren't important to you and/or find extra incentives you qualify for.
Are Lifted Jeeps Dangerous?
Lifted Jeeps are safe if installed by a certified professional. This will guarantee that all mechanics work functioning and calibrated properly.
If a new lifted Jeep dealer is an officially licensed dealer like Sherry 4×4, the lift kit is most likely installed by a trained professional.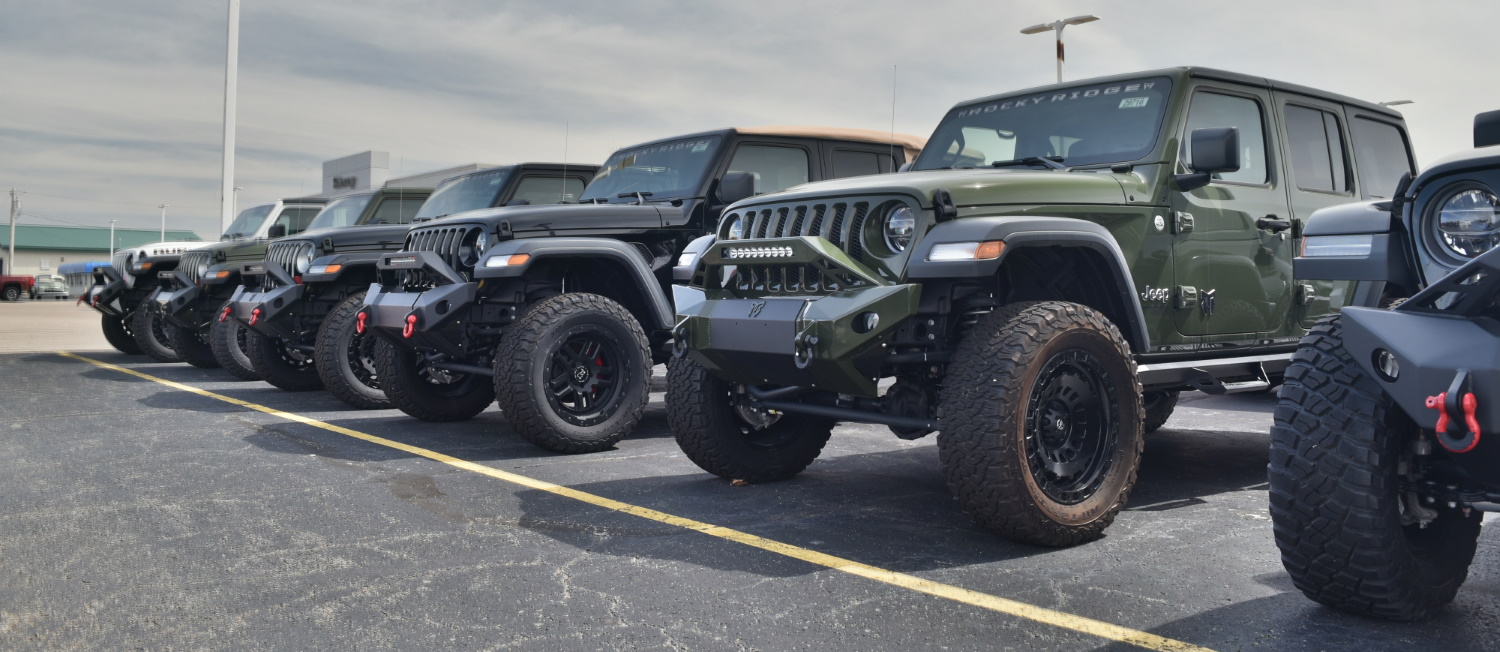 Posted by

Brian Haase
Comments Off

on Suspension Lifts VS Body Lifts: Which One Is Best?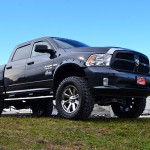 Suspension Lifts VS Body Lifts: Which One Is Best?
When looking to get a Lifted Truck, you should understand the difference between the two options you have. When known what you get out of each, you will have an easier time deciding what you want. While true, if you don't know what you are getting into, you are going to struggle, and here is a short guide explaining the difference between a traditional suspension lift and a body lift.
Suspension Lifts
Suspension life: Without a doubt, if you have a Lifted Truck or a Lifted Jeep, you should have a suspension lift. By doing it this way, you will move the axles away from the chassis, which allows you to have Larger Tires, which can increase your ground clearance substantially. This is the better way to do it as you can get more clearance, and it's more reliable and issues occur less frequently. Simply put, [...]